OUR RANGE OF SERVICES AND PRODUCTS
toolmaking.
Our in-house mould construction enables us both to quickly service and maintain the moulds used as well as to manufacture injection moulds to customer specifications. Whether CNC turning, milling or wire cutting, everything is carried out according to the "full service" principle by highly qualified and long-standing employees on modern equipment. We have CAD and CAM systems at our disposal for design and development.
Whether a product idea or an already existing product template, after exchange with our business partner we develop an adequate solution for a high quality injection mould.
In the development phase, CAD is used to carry out the design down to the last detail and to visualise the final product. The production of the injection mould is not started until the functionality and quality with regard to performance and durability of the mould have been ensured. 
Already at this stage, the foundation is laid for a high-quality and functioning end product.
state-of-the-art equipment.
We have future-oriented production techniques, state-of-the-art machine units and highly qualified employees who have been members of our well-coordinated team for many years. 
Turning, milling, wire cutting, flat and cylindrical grinding or also laser welding and laser engraving, all specific work is carried out in-house. Consistently good quality and fast implementation times are what set us apart. 
Laser welding
Laser welding allows tool inserts to be welded on and reworked with pinpoint accuracy.
Repairs and rework can be carried out promptly, thus minimising the maintenance time of production tools and reducing tool downtime. 
Laser engraving
Laser engraving enables us to introduce filigree structures and engravings into tool inserts such as mould cores. Engravings can be applied efficiently and quickly. The process is also gentle on the material, as laser engraving works without contact. The material is only melted using the laser light.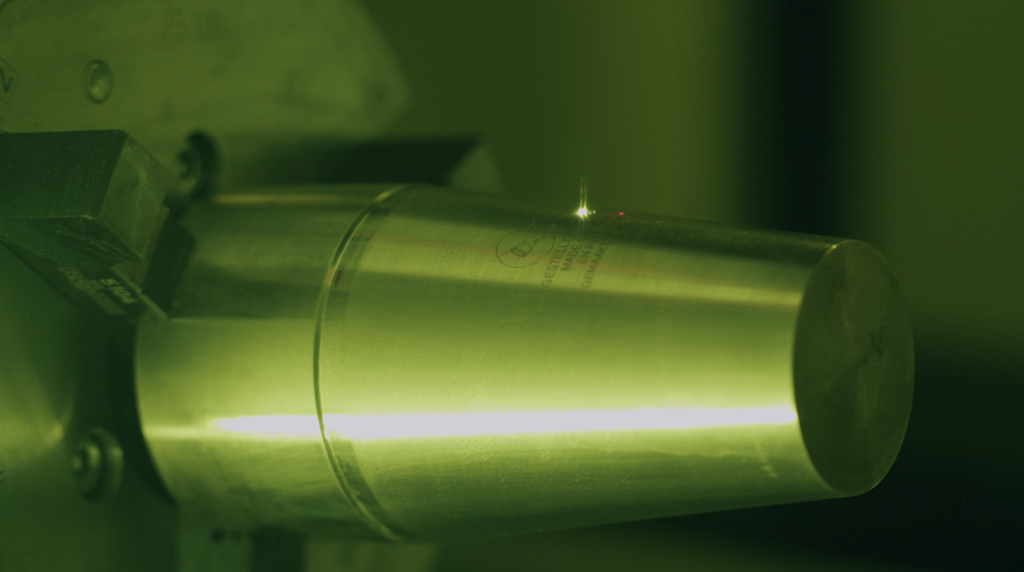 do you have any questions?
Whether pharmaceuticals, food packaging, contract work or toolmaking - we are specialists in our field. We develop the customised solution for your product from your wishes and requirements.
get in touch now